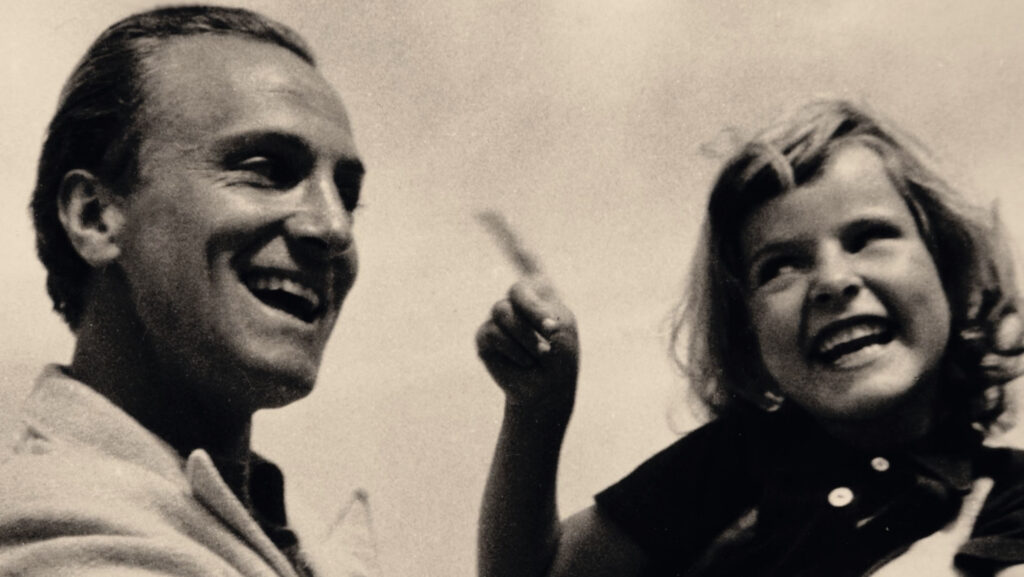 In the middle of nineties, Helga met the therapist Satuila Stierlin. At that time, Helga was working in the Institute of Systemic Therapy in Berlin. She invited Satu to give a workshop about self-awareness. At the end of their short conversation, Helga realized, that they already shared a whole bunch of stories about their life and family background. From the very beginning she experienced Satu's insatiable curiosity.
Bianca met Satu in 2005, during a joint film project on resilience. She came to know her as a lively, gifted storyteller with a moving biography. At the time, Bianca was working on the representation of (family) memory in biographical documentary films: What constitutes family memory and how can it be told cinematically?
Family Patterns was born out of a shared interest in life history against the backdrop of social and historical upheaval. We do not intend to present an educational film on family therapy but try to portrait an inspiring therapist. The film tells how her professional life was influenced by her biography. As a practicing therapist she has developed a deep understanding of diverse cultural and biographic influences.